The Free and Basic versions differ from the Enterprise and Platinum versions by being simpler to set up.
The setup is easy to manage and does not require any preparation.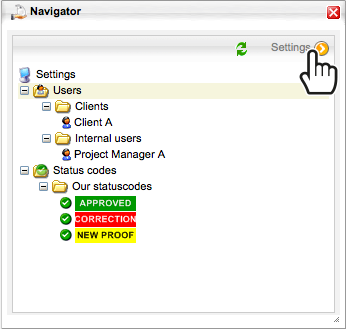 NOTE:
You can change the email address to where replies should be sent, e.g., when on holiday. This and other settings can be changed in System Settings:

Project Manager Quick Guide video  
End User Quick Guide video
Watch other videos and share it with your clients.
Compare the features of all the different versions here.
Workflow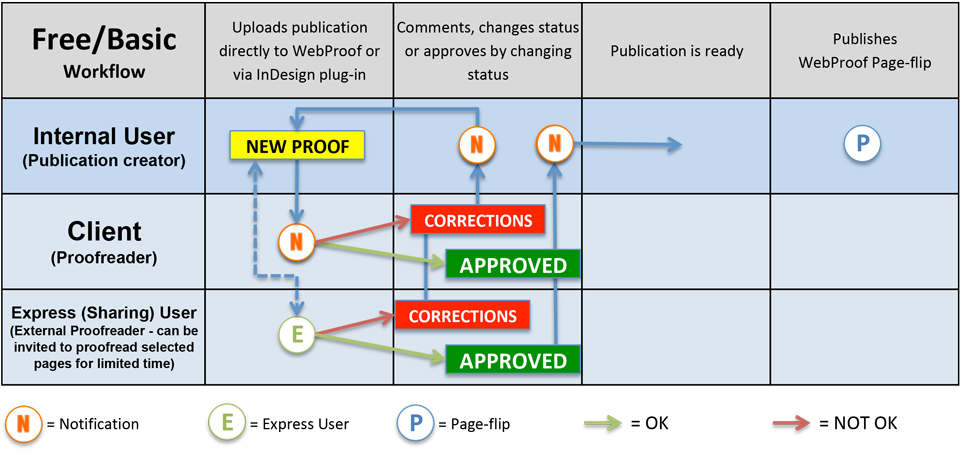 Settings - Users and Permissions
It is recommended to use separate internal and client (proofreader) folders, and even to create a separate subfolder for each client. This makes it easier to control their permissions, because you can then add a group of users.

By doing this, you can easily control the permissions of a group (folder) of users in your workspace.
Settings - Notifications and Status Codes
When an email address or SMS number is added, the user will automatically receive notifications both ways.
Notifications by SMS is not available in FREE WebProof version.
Users with the Client Role can change the status of a page to CORRECTIONS and APPROVED, and will receive notifications when the status of one or more pages changes to NEW PROOF.

Users with the Internal Role upload pages and change the status to NEW PROOF and will receive notifications when the status of one or more pages changes to CORRECTIONS or APPROVED.
The notification will be delivered every 15 minutes when status changes happen.
NOTE:
Remember to create client users and internal users in their respective folders.
If you are using WebProof for internal proofing, a client could be represented as an internal proofreader instead. However, it is important to be aware that users in the client folder receive the NEW PROOF notifications and users in the internal users folder receive the CORRECTIONS and APPROVED notifications.

Adding customized status codes and status flows is only available in the Enterprise and Platinum versions.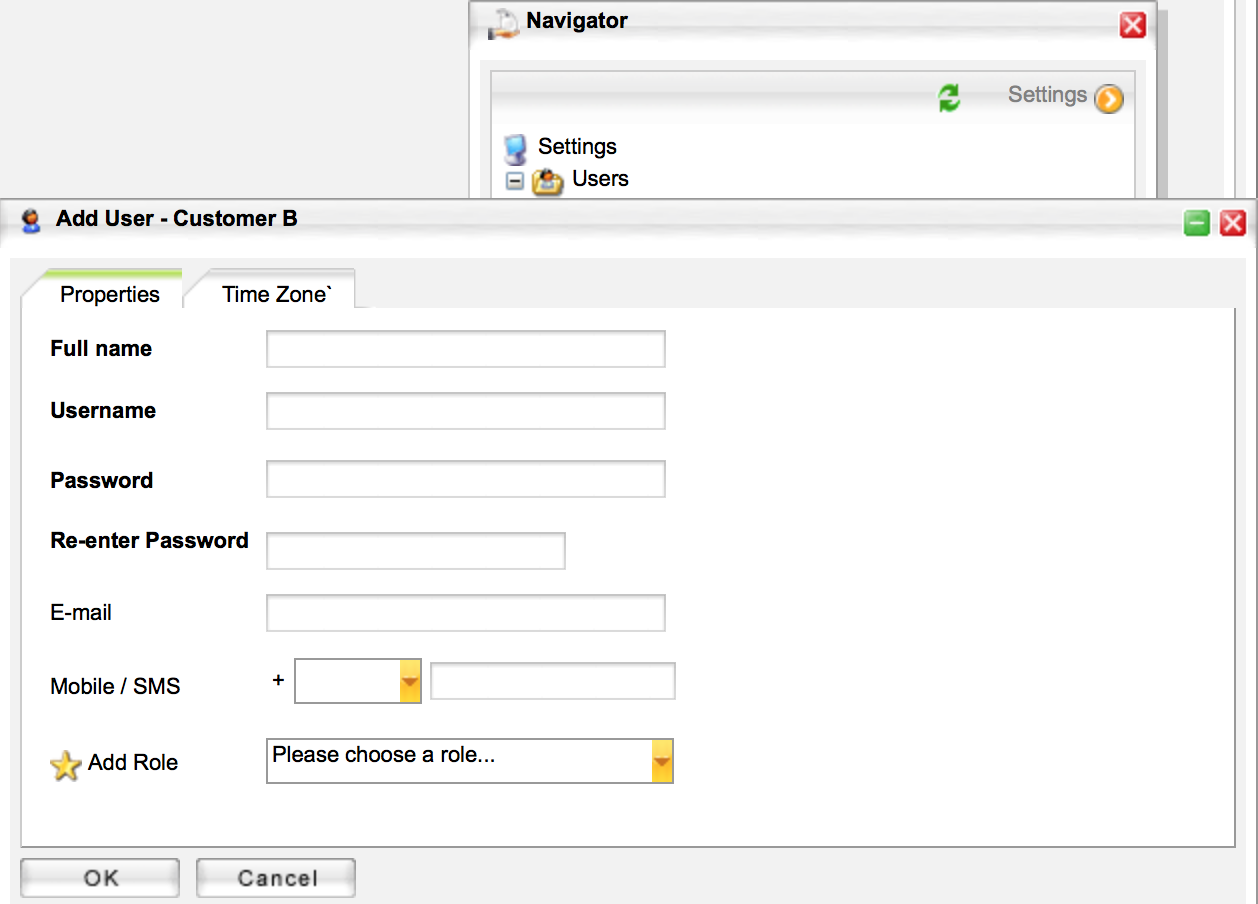 Settings - User Roles & Rights